Julià Suñer
As a player, Julià played in all the different age groups of Spanish Football and he reached the 3rd National Division when he was only 17 years old.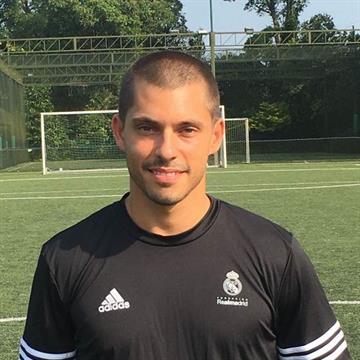 Julià Suñer
Coach
Julià Suñer started his career as a coach with different age groups in some amateur teams in Spain.
After that, in 2016 he moved to Singapore to join the Real Madrid
Foundation Football School.
He is an AFC certificated coach and he believes in the importance of educating and training youth players in all the aspects.
As a coach he tries to teach his players the values of life such as discipline, respect and effort through the practice of football.