Real Madrid Foundation Clinic
A comprehensive week program that aims to motivate
and develop the skills of young football players
supported by our professional team of Real Madrid
Foundation Coaches
A comprehensive week program that aims to motivate and develop the skills of young football players through a unique training and education methodology.
Methodology and Coaches
Supervised by a professional team of Realmadrid Foundation coaches and staff hailing from the famed Real Madrid Sports City in Spain, the methodology used in the Clinic is the same methodology used to train Real Madrid youth teams.
Daily Schedule
From Monday to Friday participants will enjoy a thorough football programme including
 9:00am   Training Session
10:00am  Break
10:30am  Training Session
11:30am  Match Practice
12:30pm  Lunch
 1:00pm   Tactical & Technical Session
 2:00pm   Sport workshop
 3:00pm   Snack and Home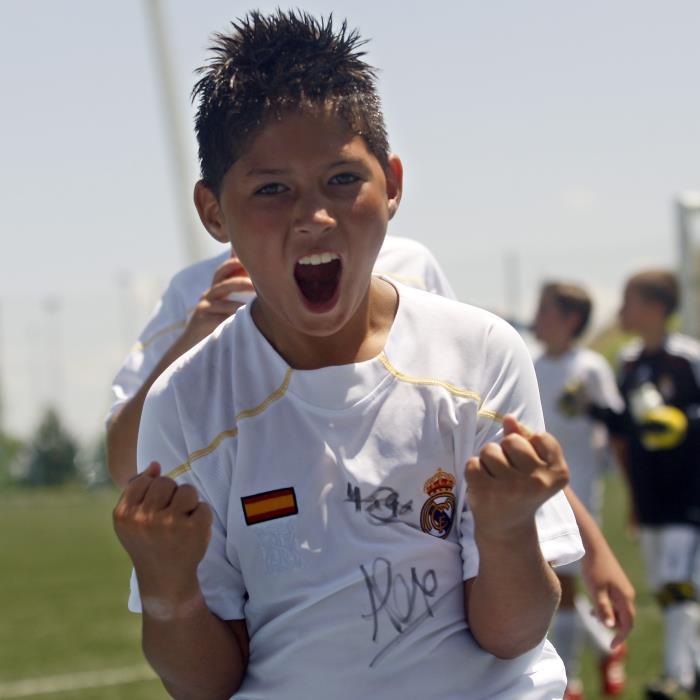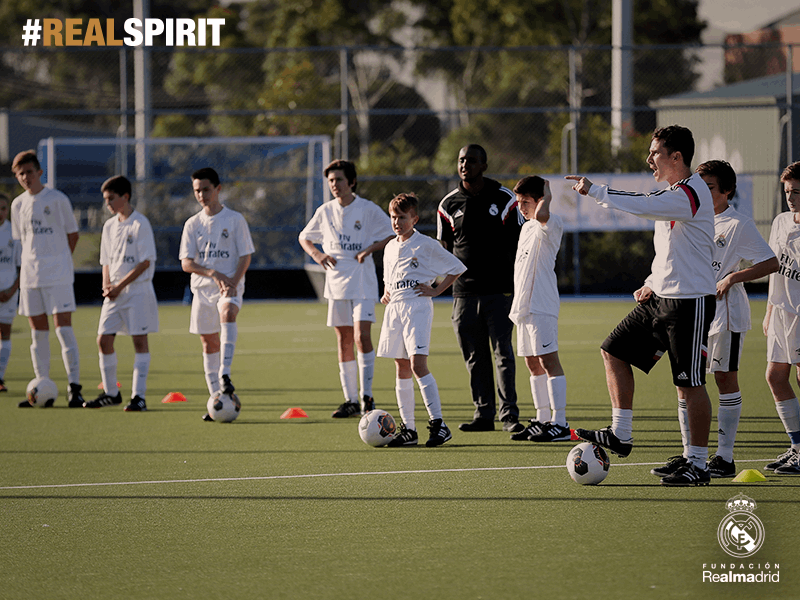 Dropping Off
Activities kick off at 9 am, but we have free drop off from 8.30 am where children can join in a free choice activity. 
Medical Service
We have a full time nurse on site for every camp week to manage health checks every morning and administer medication/first aid if it's needed. All camp staff have up-to-date first aid training.
Food
Lunch and snacks are included in the cost of your camp.
If your kid is a vegetarian or doesn't/can't eat beef, pork, seafood, dairy or eggs, that's cool. Just tell us beforehand in your child's details online… or most other diet needs come to that.
If your kid has a nut allergy, don't worry, we don't go near there either Camp Asia has a no nut policy.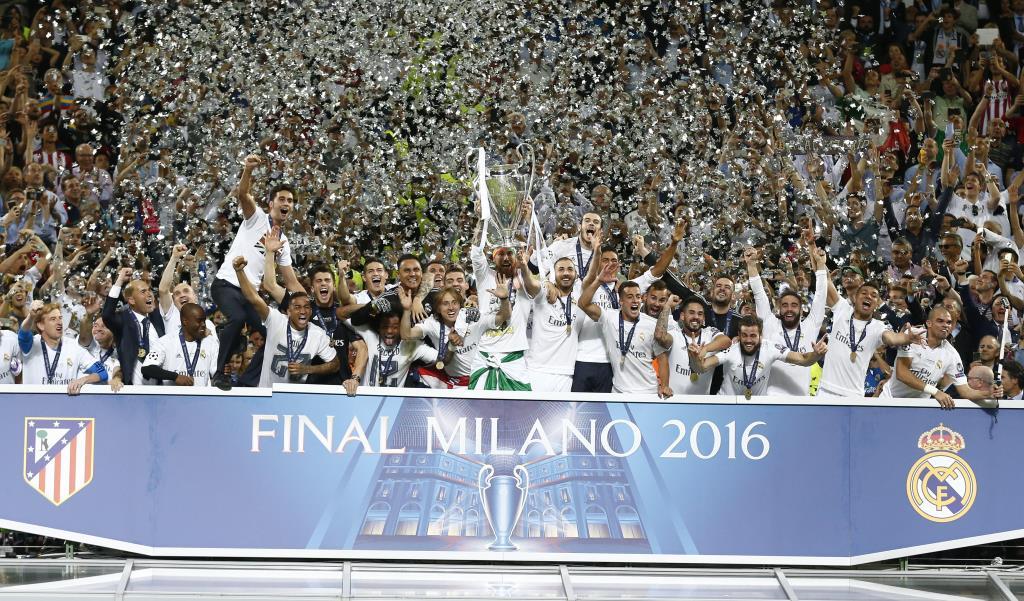 Organisers
The Fundación Real Madrid Football School in Singapore, an all year round soccer school based in Singapore for players aged 6 to 17 years old
Camp Asia, a company part of Cognita, one of the leading international schools groups on the planet with over 69 schools across 8 countries, 4,000 teaching and support staff and around 27,500 students from ages 1 through 18.
When and How much
The Clinics will take place on different weeks during the summer break at S$695 per week
June 19th to 23rd -

Sold out

July 10th to 14th -

Limited spaces

July 17th to 21st - 

Limited spaces

July 24th to 28th
July 31st to Aug 2nd
Where
The Clinics will be held at Stamford American International School (www.sais.edu.sg) . Its $300 million campus houses world-class academic and athletic that are second to none - 3 swimming pools, 2 rock climbing walls, a 500 seat theatre, dedicated music, IT and art rooms, 2 sports arenas and sports field.