Real Madrid Foundation Camps
A comprehensive program that aims to motivate and develop the skills of young football players through a unique training and education methodology supervised by a professional Real Madrid Foundation coach hailing from the famed Real Madrid Sports City in Spain.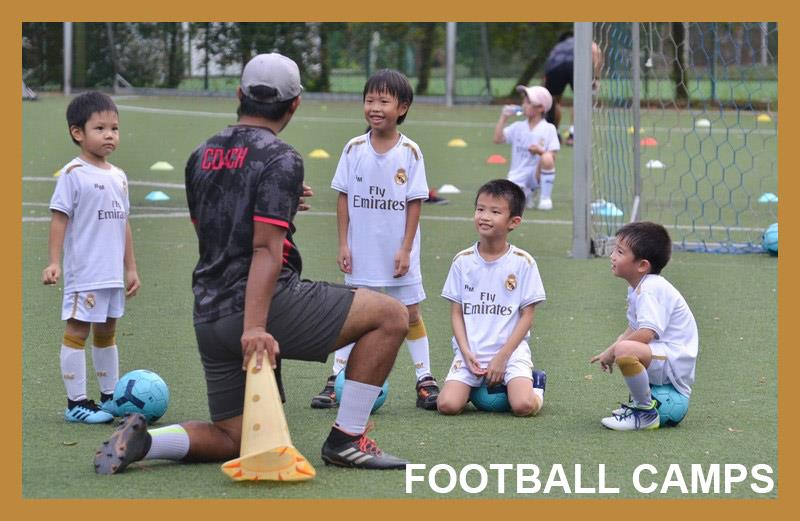 3 days of action packed footballing activities for our energetic kids !
Improve your Physical,Technical,Tactical & Social skills by joining our Football Camps!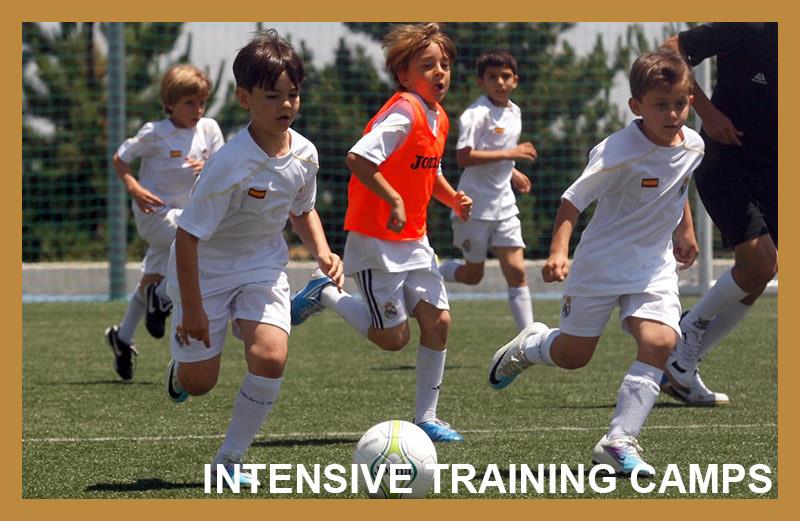 TRIPLE your weekly training sessions! 
Train extra with your friends to your heart's content !!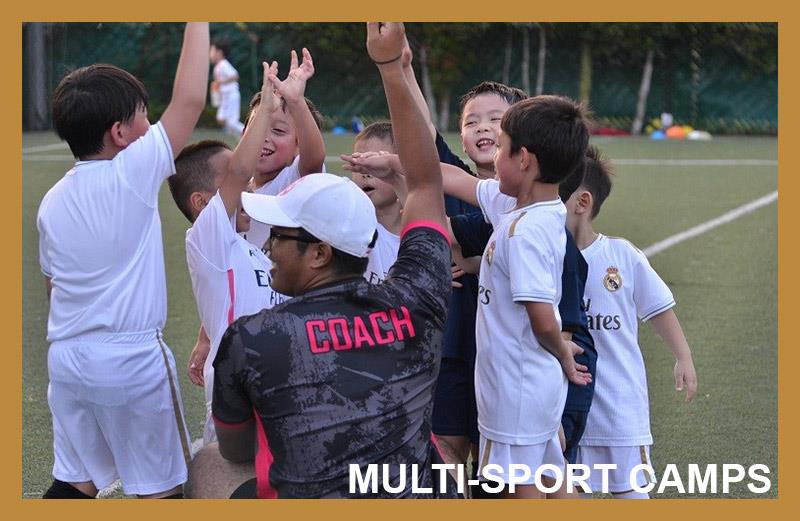 A Camp for the Adventurous !
Expose yourself to a whole host of new sports today by joining our Multi Sport Camps !