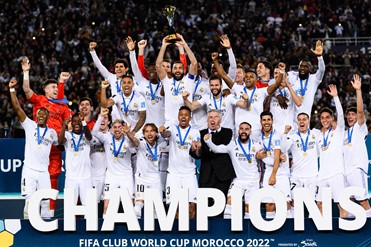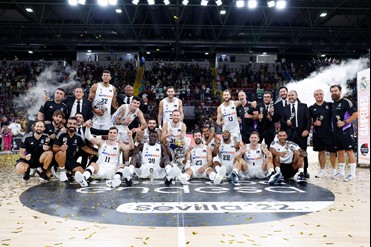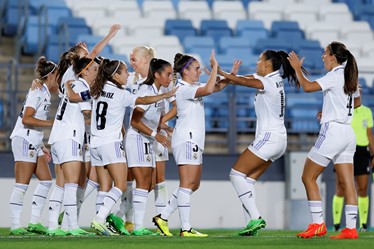 Welcome to the Partnership Page of the Real Madrid Foundation Football & Basketball School!
As a leading institution in sports education, we believe in the power of collaboration to achieve greater heights. We welcome partnerships with organizations, companies, and individuals who share our passion for sports and youth development.
Partnering with us opens up a world of opportunities to make a positive impact on young athletes' lives in Singapore and beyond our shores. Through our joint efforts, we can nurture talent, promote sportsmanship, and instill essential values like discipline, teamwork, and resilience.
Benefits of Partnering with us:
Brand Visibility: Associating your brand with the renowned Real Madrid Foundation allows for increased visibility and recognition in the sports and education sector.
Corporate Social Responsibility (CSR): Demonstrate your commitment to giving back to society by supporting our initiatives focused on youth empowerment and community development.
Networking Opportunities: Connect with like-minded organizations, sports professionals, and educators to expand your network and explore potential collaborations.
Customized Partnerships: Tailor partnerships to align with your specific goals and objectives, ensuring a mutually beneficial relationship.
Talent Development: Contribute to the nurturing of young talents, enabling them to reach their full potential and possibly become future sports stars.
Promoting Sports and Healthy Living: Together, we can encourage a culture of active lifestyles and promote the many physical and mental benefits of sports.
If you're interested in exploring partnership opportunities with the Real Madrid Foundation Football & Basketball School in Singapore, we'd love to hear from you. Let's come together to create a lasting impact on the lives of aspiring athletes and shape the future of sports in our community.
Click Here to Express Your Partnership Interest
You may also email info@frmsingapore.com or contact us at 9176 1870 for more info.