Welcome to the Real Madrid Foundation Football & Basketball School in Singapore! We are always on the lookout for talented individuals to strengthen our team as administrators and coaches, especially passionate coaches who possess nurturing personalities. If you're passionate about sports and education, this is the place for you!  
As a football coach, you'll have the opportunity to participate in our exclusive Coach Experience Program, where you'll enhance your skills and knowledge under the guidance of seasoned professionals. Upon completing the program, you'll receive a prestigious completion certificate to recognize your achievements.
At our school, we are committed to providing top-notch training and education to young athletes, empowering them to excel on and off the field. If you share our vision and dedication, Click Here to Express Employment Interest!
Join us and be part of a dynamic team, contributing to the development of budding talents and fostering a love for sports and teamwork in the hearts of young athletes. Together, we'll make a difference in shaping the future of football and basketball in Singapore and beyond its shore!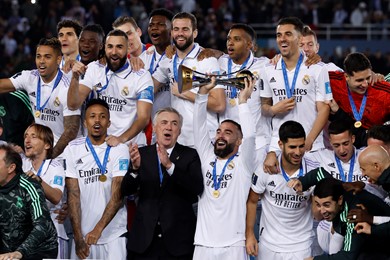 You may also send your resume to info@frmsingapore.com.