August 2019, the starting moment of the new season. 
Do not hesitate to contact our team to check the best possibility for:
Team training: There are few slots available in this option but still new players can register and check the best option for them
Technical training with new slots available during weekends especially on Saturday morning, the best moment of the week to meet your teammates and coaches and start integrating and developing as a player. Slots available at ITE College Central and Turf City! Sundays are a great option too!
New players can contact our team (complete registration form), organize a free trial and discover our academy.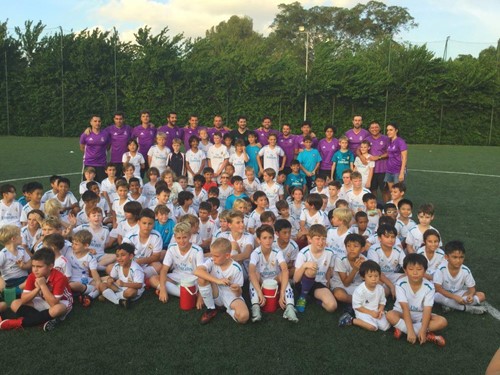 More info about our Football School. Click HERE (INTRODUCTION VIDEO)
More information about the Real Madrid Foundation. Click HERE