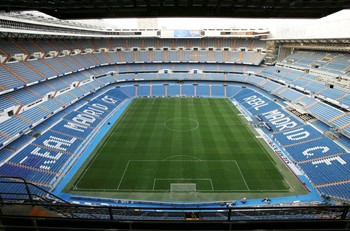 Together with Real Madrid Foundation Football School in Singapore, travel to Madrid Spain in Winter or Summer for a unique football and cultural experience. Experience Real Madrid while having the opportunity to savour authentic Spanish cuisine and visit Unesco World Heritage Sites.
Please provide us with details of your organization and the desired scope of interest in your itinerary to experience Real Madrid in Spain. We will proposed a customized trip for your organization's consideration.
For more info, email us at info@frmsingapore.com or contact us at +65 9176 1870.