EO Singapore
Entrepreneurs' Organization (EO)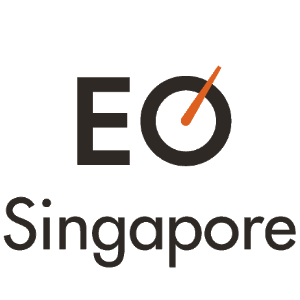 The Entrepreneurs' Organization (EO) is a global, peer-to-peer network of more than 12,000+ influential business owners with 160 chapters in 50 countries. Founded in 1987, EO is the catalyst that enables leading entrepreneurs to learn and grow, leading to greater success in business and beyond. 
Founded in 1999, EO Singapore is made up of successful Singaporean entrepreneurs from across a spectrum of industries - all dynamic, and each a leader in their own right. We are Singapore's forefront entrepreneur group. 
The partnership with Real Madrid Foundation Technification School is a mix of three components:
The link with a leading organization that perform at the highest level in sport. A continuous platform for network and learning lessons transferred from sport to business and real life.
The entrepreneurs´ bridge with Europe and in particular Spain as a vibrant entrepreneurship system
The contribution to Singapore young generations using football as a vehicle for a better education on values linked to sport.
The collaboration agreement was announced the 12th of February 2017, the same day when Roberto Carlos Da Silva, Real Madrid legend and Ambassador visited Singapore for the promotion of the Real Madrid Foundation Technification School and at the same time, the partners of the organization.